Maine Built Boats members are listed here alphabetically.
Use the "search" function to find a specific builder or service yard.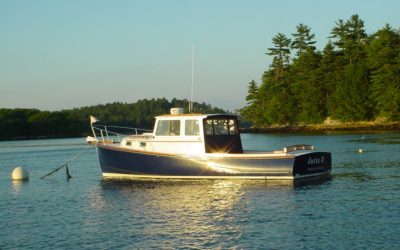 Southport Island Marine is well known as the builder of several elegant and traditional boats: the Classic Southport 30 fiberglass lobsterboat cruiser (as hardtop, soft top, or launch); the elegant, quiet, and efficient Handy Billy 21 powerboats; and the classic...
read more
Become a Member
Maine Built Boats invites all Maine boat builders, boat building schools and industry partners to join the effort to market Maine's old world craftsmanship, innovation and cutting-edge technologies to the boating community in Maine, nationally and internationally!
Find a Member
Jump to A, B, C, D, E, F, G, H, J, K, L, M, N, O, P, R, S, T, W, Y
A
B
C
D
E
F
G
H
J
K
L
M
N
O
P
R
S
T
W
Y